Speaker 1: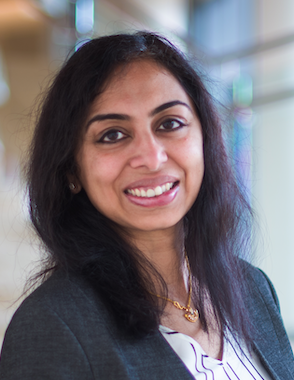 Prof. Yamuna Krishnan
University of Chicago, USA
Prof. Yamuna Krishnan is a professor at the Department of Chemistry, University of Chicago,
since August 2014. She won the Shanti Swarup Bhatnagar Prize for science and technology,
in the year 2013 in the Chemical Sciences, the Infosys Prize for Physical Sciences in 2017 and
the Sun Pharma Foundation Award for Basic Medical Research in 2020.
Her current research interests are in the areas related to structure and dynamics of nucleic
acids, nucleic acid nanotechnology, cellular and subcellular technologies. Her lab tries to
understand the functions from DNA beyond that of its traditional role as the genetic material.
They develop versatile, chemical imaging technology using self-assembled DNA
nanostructures to quantitatively image second messengers in real time, in living cells and
genetic model organisms.
Speaker 2: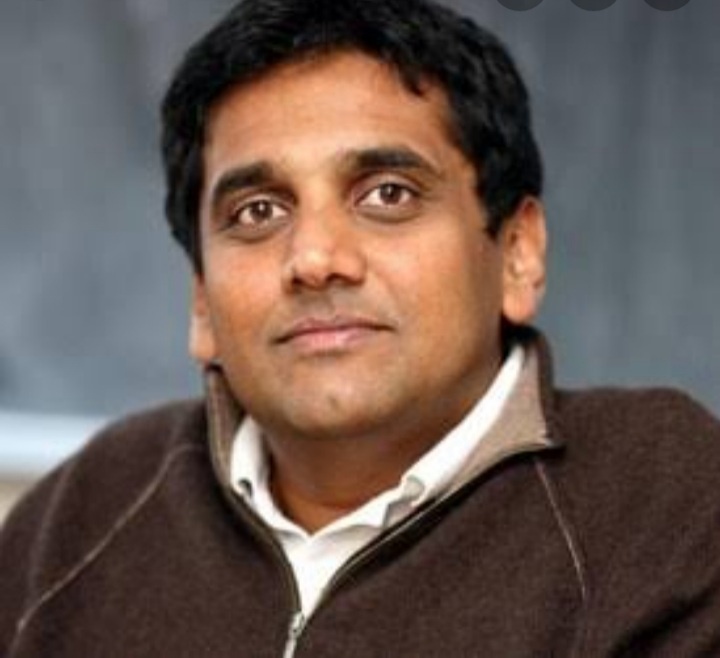 Prof. Chandrashekhar Khare
University of California Los Angeles, USA
Prof. Chandrashekhar Khare is a professor of mathematics at the University of California Los
Angeles. In 2005, he made a major advance in the field of Galois representations and number
theory by proving the level 1 Serre conjecture, and later a proof of the full conjecture with
Jean-Pierre Wintenberger.
Prof. Khare is the winner of the INSA Young Scientist Award (1999), Fermat Prize (2007),
the Infosys Prize (2010), and the Cole Prize (2011). He has been on the Mathematical
Sciences jury for the Infosys Prize from 2015, serving as Jury Chair from 2020.
Chief Guest: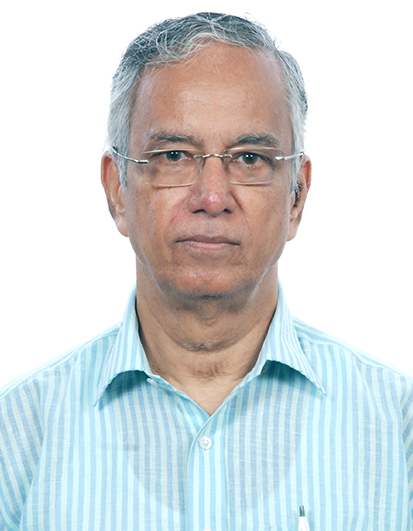 Prof. E. V. Sampathkumaran
Distinguished Professor (Retd.) & Raja Ramanna Fellow
HBCSE, TIFR
Prof. Sampathkumaran is a condensed matter physicist and a Distinguished Professor, retired
from the Tata Institute of Fundamental Research and is currently Raja Ramanna Fellow at
HBCSE, TIFR. Known for his research on the thermal and transport behaviour of magnetic
systems, Prof. Sampathkumaran is an elected fellow of all the three major Indian science
academies viz. Indian Academy of Sciences, Indian National Science Academy and National
Academy of Sciences, India as well as The World Academy of Sciences. The Council of
Scientific and Industrial Research, the apex agency of the Government of India for scientific
research, awarded him the Shanti Swarup Bhatnagar Prize for Science and Technology, one of
the highest Indian science awards, for his contributions to physical sciences in 1999.